With LG announcing the launch of their new flagship phone, LG G5, on Sunday, I've managed to read and watch videos of the phone, so here are F.I.V.E. very impressive features of the phone that I think can make the G5 to be one of the best phones of 2016.
Modular Type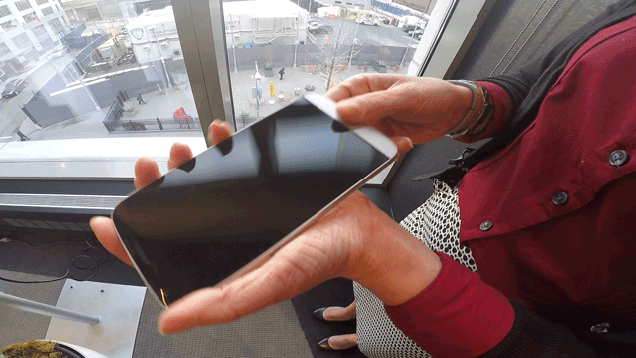 The new LG G5 is a modular phone, which means that it has exchangeable parts to better the performance of the phone. LG calls them Friends and so far there're only two modules that comes with the phone. A kind of battery grip and a Bang & Oulfsen designed 32-bit audio module.
Dual Back Facing Cameras
LG installed two cameras at the back of the G5 in a bid to better their cameras. Because cameras now are generally faster and already high resolution, LG figured that they didn't really need to improve their excellent camera from their V10. Instead, the extra camera at the back adds an increase view to the phone. Phones usually have a field of vision of only 75 degrees, however, the added camera will increase that field to 135 degrees; a bit more than what our eyes can see. Hands down, the best feature of the G5.
Always-On Display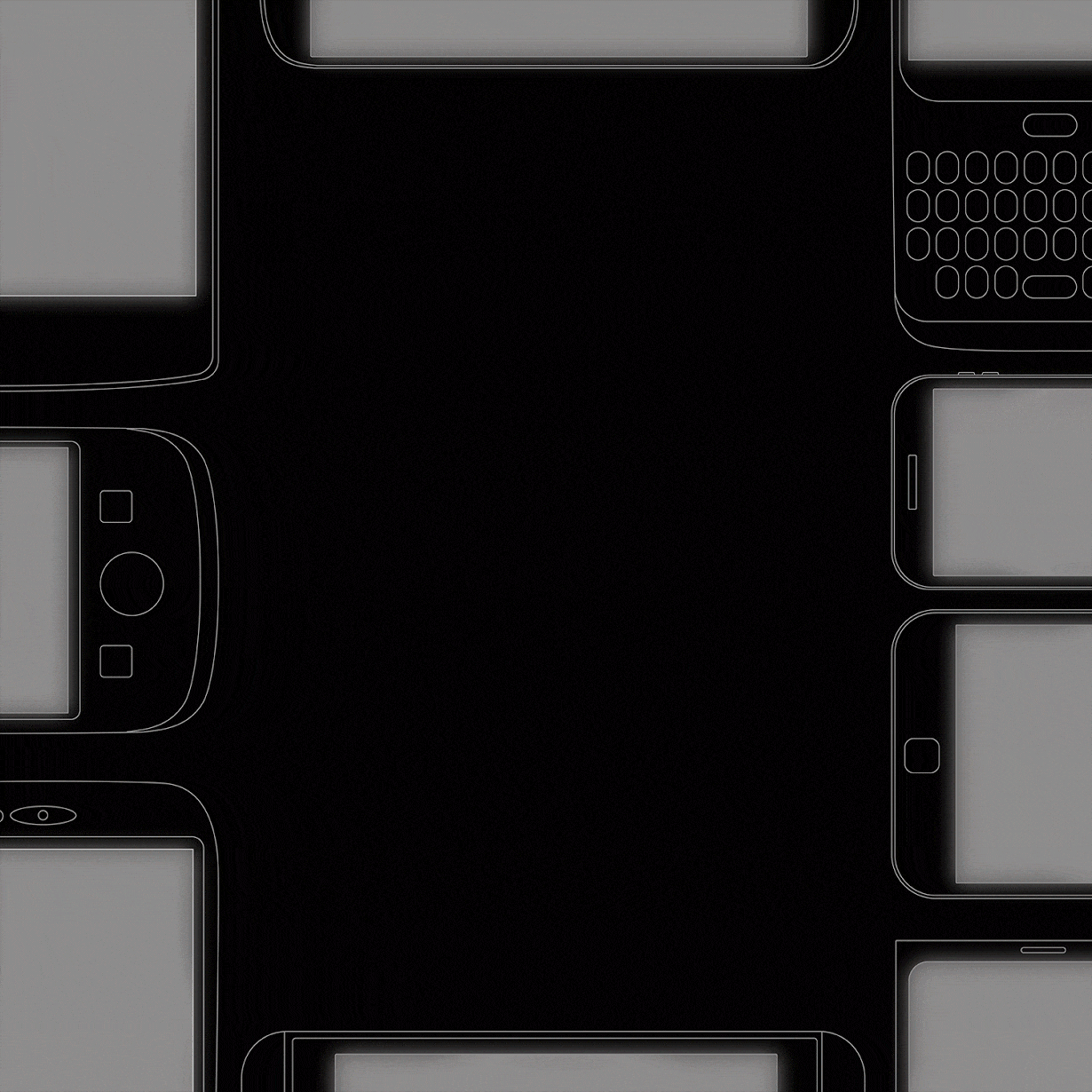 Ok I'll admit that it's not the first time LG has done the Always-On display on their phone (they had it first in the V10). But it's the first time that the display will be on the main screen. The one on the V10 is at the top and is only a small part of the display. Having an Always-On display means that you don't really have to press anything on the phone to check your notifications or the time. Which also means that people won't hate you in the movies when you check your phone.
Tip Top Specs.
The new Snapdragon 820, 4GB ram, Android 6, QHD display, NFC, Type-C USB port, Quick Charge 3.0, 8mp front camera and a 16mp main back camera. Other than the smaller 2800mAh battery, everything else impresses.
More Friends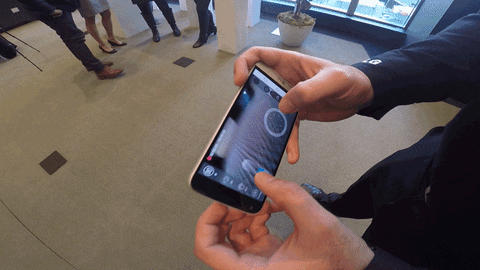 Other than the Friends module which can be attached to the phone, the other Friends include a portable 360 VR, a 360 camera for you to take 360 photos and videos and also a Rolling Bot which LG says is also a home security system. They also claim that you can control the bot anywhere in the world as long as you have an Internet connection. The most important thing about the bot? It has a laser pointer so you can play with your cat (or dog if that's your thing) wirelessly.
Featured Image Credit