Mustafa Chronicles: Money Saving Tips
by Nizzam May 11, 2016 9:03 am 366 views0
Mustafa Centre is known as the place where you can get literally anything. They have hundreds of thousands of things that you didn't ever think that you'd need. I, for one, am a regular customer on Saturday nights. I'll roam around the place with my friends and we'll give each other excuses on the things that we don't need to buy. Once we grab a trolley, all hell breaks loose. In the end, we'd have exited the building with non-alcoholic beers and other food items and things that we don't really need. So to help you avoid making the same mistakes I do every Saturday night, here are some tips.
Plan ahead Planning ahead before you go grocery shopping is definitely a big help from the moment you reach a place like Mustafa Centre. Having a planned list of items is the most basic form of not overspending. It'll also help you remember the things that you need.
Eat before you shop
Eating before you go grocery shop is a tip which many experts swear by. It helps you to not think about food when shopping and you'll avoid wanting to buy unnecessary junk food.
Know the levels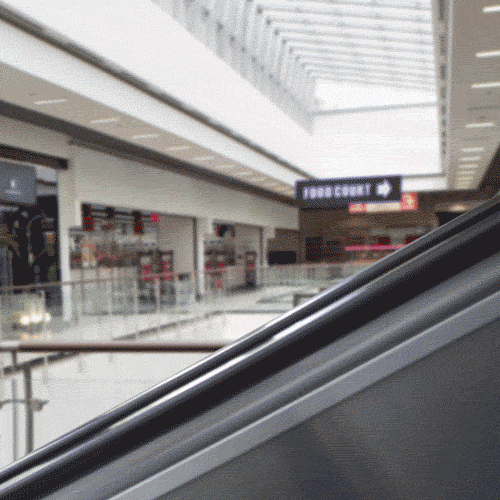 Knowing what is at every level is, I think, the most useful tip that I can give. It makes your shopping easier and faster.
B2 contains the carpark, toys and music section. There's also the electronic section.
B1 has got you covered for clothes, shoes and fabrics.
Level 1 is where shit gets serious. There is jewelry, DVDs, more electronics, cameras, shower essentials, pharmacy, watches, accessories and gaming items.
Level 2 has all your food and drinks.
Level 3 has 2 sides and is not connected; which means that you've to go down to level 2 and get on the opposite side if you need to. The newer side of Mustafa Centre on level 3 houses the household items while the other side holds stationeries, carpets, linen, towels and baskets. Also on the third level are women's innerwear, car accessories and power tools.
That is as much as I can remember actually. Too many things. Too little brain space to remember them all.
Be focused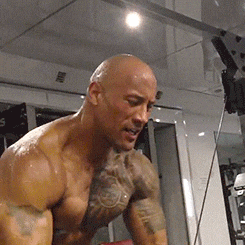 Enter Mustafa Centre focused on the things that you have to do and buy. Avoid B1, B2, L1, and L4 if you plan only to buy grocery shopping. Avoid L2, if you plan to shop for things other than food items. It is also good to know where the things are located at Mustafa (refer above) so that you'll avoid venturing to unnecessary corners of the place where you'll discover more magical things that you don't really need. But above all, be focused on your task at hand. Warm up, shout like heavy lifters do before they pick up something heavy, idk just do it!
Use a basket instead of a trolley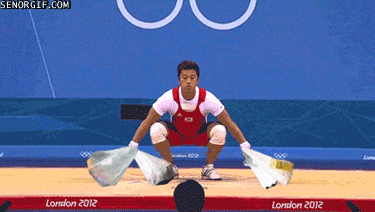 Using a basket instead of a trolley means that you have lesser space for you to fill up your carrier. It'll leave you little option but to take lesser things. Research has shown that having a bigger cart encourages you to fill it up with more things. So opt for a basket instead of a cart, that way you'll spend less and will most likely not grab any interesting stuff you don't need along the way.
Listen to fast songs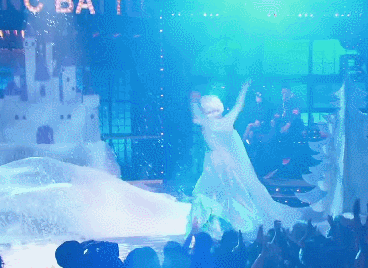 Mustafa Centre provides slow songs for its customers. This is the same tactic used by many other supermarkets to slow their customers down while shopping and slow shopping means that you buy more. Listening to fast songs means that you'll move faster. It's the same theory why most people listen to fast songs as motivation during workouts. Try listening to Adele or John Mayer for your workouts; you'll more likely to be sitting by the window looking at the world pass at the gym instead.
Time yourself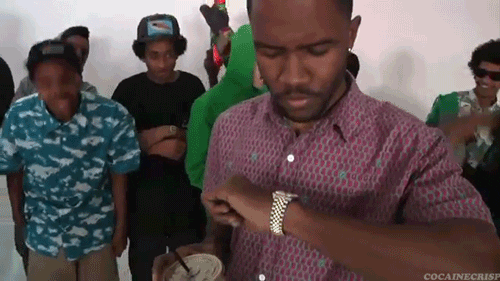 Have someone to wait outside by the car or at any of the nearby food joints. Then ask him/her to call you after 30 minutes to ask you to hurry up. You'll spend way lesser time in Mustafa Centre discovering new horizons that way. Or give yourself a specific timing to shop and make sure you won't go over. Spending less time in any supermarket means that you have to grab and go. You won't have much time to look at other products too. Saves you monehhh.
Bring money which is just enough for your groceries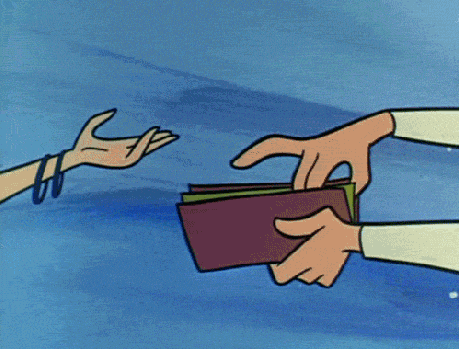 Plan on what you need and give yourself a figure to spend on at Mustafa. Then leave your cards all at home and bring just enough cash to cover your expenses. That way, you have no choice but to stick to your grocery list. If you do go over at the cashier you can always leave some things behind. You'll face the wrath of the cashier but that is way better than having some holes in your pocket for the rest of the month.
I'm actually quite the expert in giving tips but not following them myself. I've tested all the methods above but I still find it hard not to overspend. I think the only time that I didn't overspend, was the time when I was alone and forgot to bring my wallet and had to leave the cashier with all my groceries without purchasing them. Very paiseh you know. I really hope that the tips will help you in your quest. It's hard but its possible but no guarantee ah. So in the words of Shia LaBeouf, "JUST. DO. IT!!!"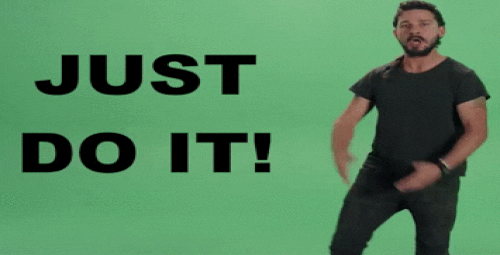 Featured Image: Source