Lemon is known to have many many benefits for our body. It's known to help in detox and also used as an organic cleaning substitute for chemicals. With that information, here are F.I.V.E uses of lemon that you can use at home.
Teeth whitening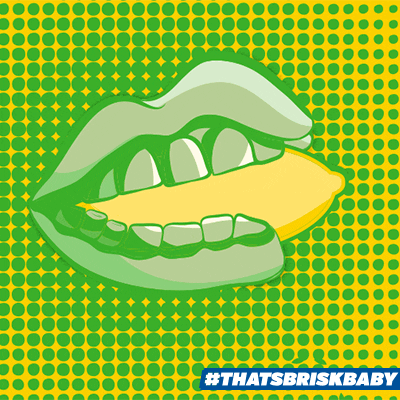 Source
You can make teeth whiteners by mixing lemon juice and baking soda. Use cotton buds to place the solution on your teeth and rinse after a minute. Not more as it can break down your tooth enamel!
Acne remover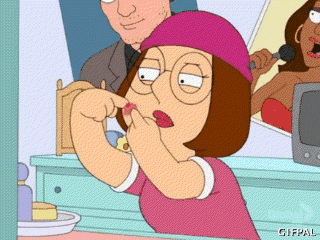 Source
If you've acne and face washes don't really help, try using lemon juice instead. Cut a few slices of lemon and rub it against your face. But do it when you've no open wounds as it might hurt!
Food saver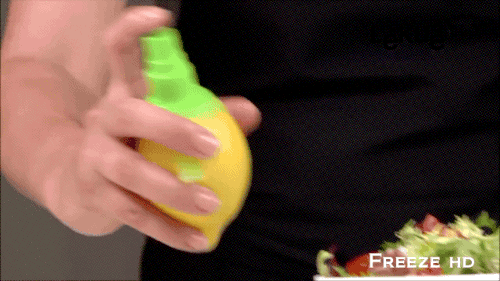 Source
If you bought fresh fruits and vegetables and want to keep them abit longer, try spraying lemon juice on it. Lemon juice contains citric acid, which acts as an absorbic acid and slows down oxidation, which in turns slows down food browning!
Wood Polish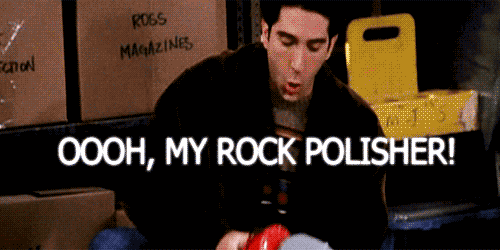 Source
Instead of buying expensive wood polish, add lemon juice and olive oil together, mix them up, and apply them to your furniture with a polishing cloth! Be sure to not apply thickly as it might get sticky.
Hair shine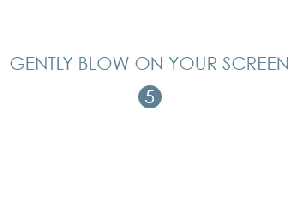 Source
Rinse your hair with lemon and warm water mixture after shampooing to make your hair shine. It's effortless and doesn't pinch your pockets at all!